LITTLE LEGACY
& introducing the brand new 'MINI' LEGACY!!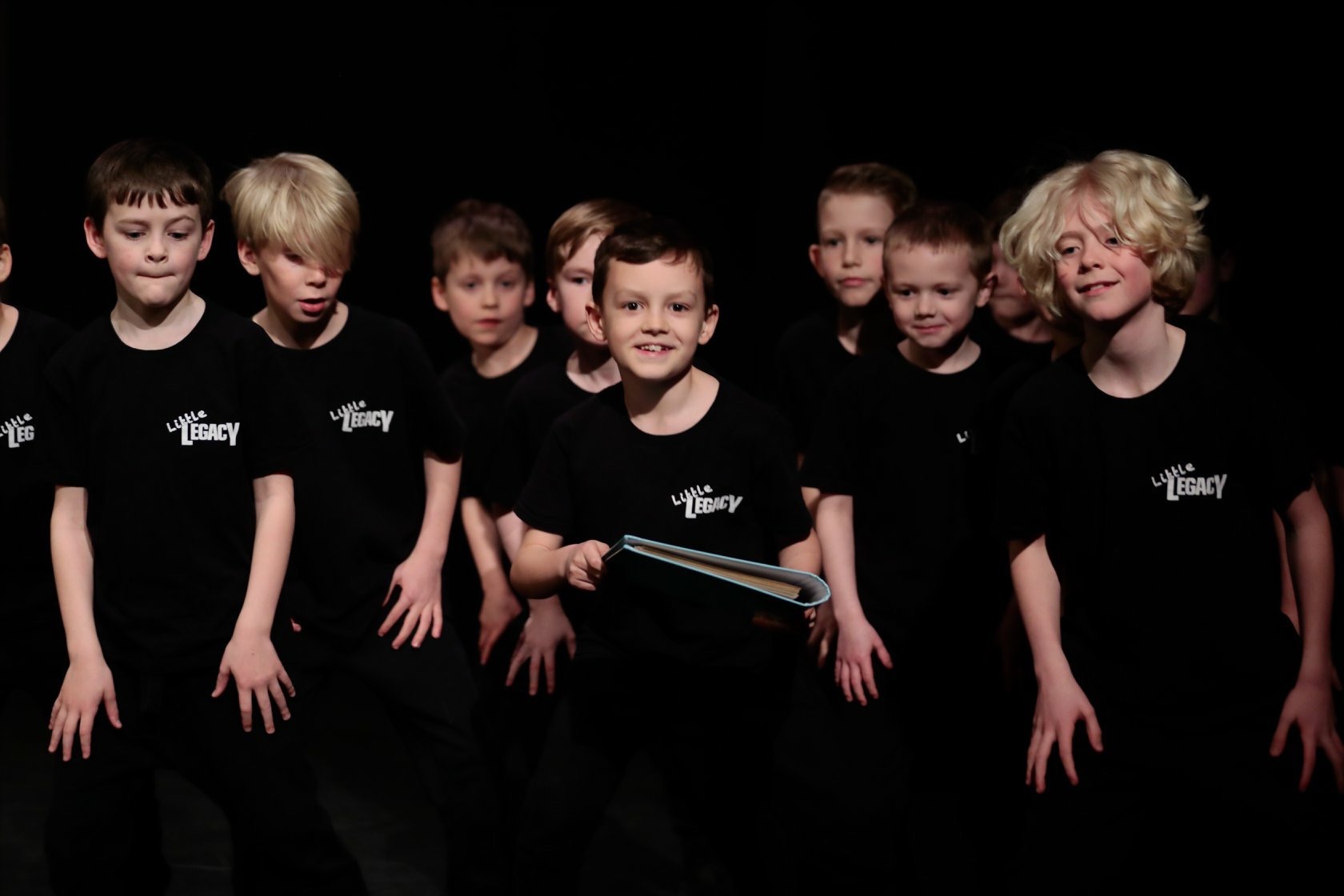 "LITTLE LEGACY" is an all boys dance class for 6-9yr olds,
hosted on Thursday evenings 5pm - 6pm at Norwich Central Baptist Church and follows a termly schedule.
Little Legacy learn different styles of dance and movement, have performance opportunities throughout the year and enjoy a fun and creative all male learning environment.

This year we are delighted to announce the introduction of "MINI LEGACY". A fun introduction to dance, through movement to music and creative games with subtle emphasis on confidence building and development of independent thought.
Mini Legacy takes place on Thursday evenings 4:15 - 5:00 at Norwich Central Baptist Church.

The termly fees are payable in advance before the start of each term. Please complete the form and payment details will be emailed to you.


SPRING TERM 2019
Thursday 24th January - Thursday 4th April
(No class on Thursday 21th February - Half Term)


Please note - Due to the popularity of the Little Legacy class and working towards performance opportunities, we are only able to accept new participants for Little Legacy at the start of each term.

Applicants are requested to complete the media consent section. This indicates that we have permission to use images/video of applicant in promotional material online, in print and on social media.