JUNIOR & WEEKLY LEGACY CLASSES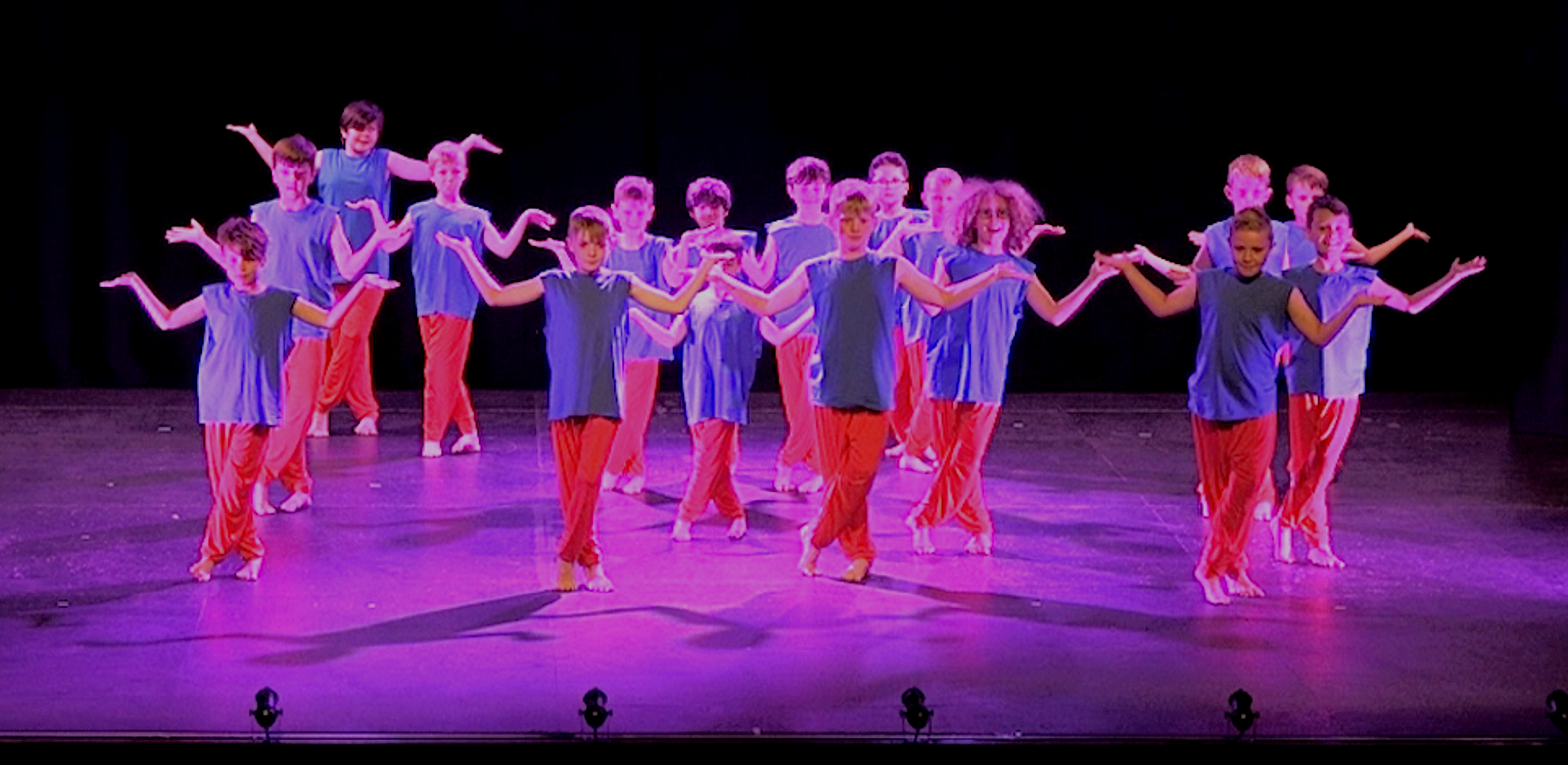 ---
MINI, LITTLE & LEGACY 11+

SPRING TERM 2022
Sat 22nd January - Sat 2nd April 2022

We're happy to say that due to expanding our provision - we now have spaces in all of our Junior Legacy classes.
Classes are on SATURDAYS at our new studio:
THE WORKSHOP STUDIOS
UNIT E HAVERS ROAD
NORWICH
NR3 2DU

Mini Legacy - 11:30 - 12:15
Little Legacy 12:15 - 1:15
Legacy 11+ 1:15 - 2:15


---
The LEGACY family is not just about the 'big boys'.
We have a fantastic introductory, junior and progression programme for boys aged 4-16yrs, who all get weekly training and performance opportunities alongside the main company.
"MINI LEGACY" is a fun introduction to dance and athletic artistry for boys aged 4-6yrs.
Through movement to music, creative games and basic choreography, we build an environment that encourages confidence, co-ordination, team work and development of independent thought.
Mini Legacy perform alongside their older counterparts at most events and receive a roof raising reaction!
_________________
"LITTLE LEGACY" is our popular all male dance class for boys aged 7-10yr olds.
Little Legacy study different styles of dance, creative movement and develop their athletic artistry. Couple this with confidence building, musicality and team work and you get a very enthusiastic and energetic weekly class! We follow a termly schedule and have performance opportunities throughout the year.

_________________

"LEGACY 11+" is our brand new weekly all male dance class for young gentlemen aged 11-16yrs.

Legacy 11+ is aimed at young men who may not be ready for, or may not want to commit to the rigorous requirements of the Legacy main company but enjoy the energy and athleticism of a supportive all male class.
Many of our Legacy lads have been with us since they were small and wanted to stay within the Legacy family when they exceeded the Little Legacy age group. We listened - and Legacy 11+ was created form them and young men like them.

_________________
Termly fees are payable at the start of each term. Please complete the form and one of our team will be in touch with you.

Please get in touch via our Contact Us page or by email at info@legacydancecompany.co.uk if you have any questions.

---
---
MINI, LITTLE & LEGACY 11+ UNIFORM
Mini, Little & Legacy 11+ Uniform currently includes a T-Shirt and a personalised Hoodie (up to 3 initials) and the dancers own black or dark tracksuit bottoms. (More items will be introduced later in the year)
You can order these in class or via email direct to info@legacydancecompany.co.uk