PREVIOUS PERFORMANCES AND EVENTS
---
BOYS DAY OF DANCE FESTIVAL 2019
LEGACY hosted their first ever BOYS DAY OF DANCE FESTIVAL in partnership with YNAF and Ormiston Victory Academy.
An amazingly inspiring day with over 100 young men taking part in dance workshops, activities and performances which wowed audiences!!
Young male dancers aged 6-18 and their families came from all over East Anglia to experience this fantastic day of dance, fun and family friendly entertainment.
Thanks to everyone who attended and helped at the event. We're already looking forward to the next one.
---
CYD? 2019
WINNERS!!
LEGACY DANCE COMPANY UK are the proud WINNERS of the Senior CYD? Norwich Regional. This means they are on their way to the SUPER CONVENTION in Liverpool in October 2019.

---
---
The evolution of man[sculinity]


What is it to be a man today? How did we get here?
The young men of LEGACY look back over the last two centuries to find out how major events have changed the way 'man' and 'masculinity' is perceived.
With their eclectic mix of dance, theatre, music and more - LEGACY promise you a journey full of artistry and entertainment not to be missed.
Tickets available from box office - 01603 598598 or online at Norwich Playhouse.
22nd - 23rd June 2018 - 7:30pm
One or more of the shows are SOLD OUT - Please contact The Playhouse box office for return tickets.
---
Sunday 29th April
UEA Sportspark
2nd PLACE in SENIOR SHOWCASE
& Qualifiers for the 2018 Super Convention
The UK's biggest touring dance convention headed to the East of England to showcase the region's brightest young dancers and to offer workshops by industry specialists and scholarships from the country's top dance colleges and training establishments.
---
Joined by their junior counterparts LITTLE LEGACY, The 2018 performance platform 'Turnstyle', saw LEGACY tell the spellbinding story of The Elves and the Shoemaker.
---
CINDERELLA: A MUSEUM ADVENTURE
Wednesday 14th February 2018
This Valentine's day, join Cinderella: A Museum Adventure for an exciting day of performances, talks, and workshops for all the family.
In conjunction with Matthew Bourne's national tour of Cinderella, New Adventures' dance artists have been collaborating with the young men of Legacy to create a brand-new piece of dance theatre. The creation will bring local heritage, histories and artefacts to life in pop-up performances under and amongst the planes in AirSpace at Duxford Imperial War Museum.
The dance performance is inspired by the role of young RAF airmen during the Battle of Britain, including their training, life at RAF Duxford and the role of the often unsung ground crew.
Alternating with these dance performances will be interactive talks about the Lancaster bomber, which is on display in Duxford's AirSpace. Plus, New Adventures will lead playful and creative dance workshops open to all ages and abilities where visitors can learn choreography from Matthew Bourne's Cinderella and have the opportunity to create a little something of their own. (Workshop places must be booked in advance)
Performances will take place at: 11am, 12pm, 1:30pm & 3pm
To access all the day's activities, purchase General Admission tickets in advance from: Duxford Imperial War Museum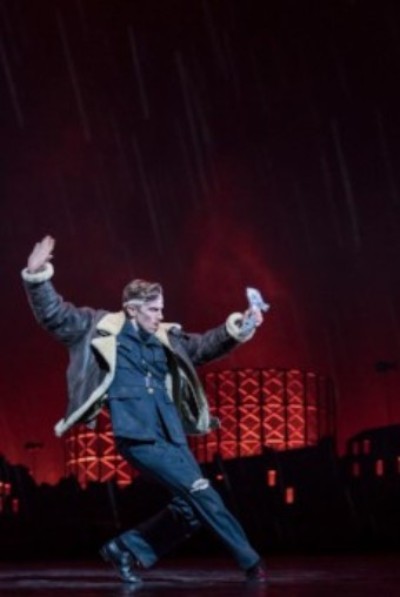 ---
Join the highly successful Legacy Dance Company UK for a day of all male dance.
Learn difference styles, meet new friends, gain experience and have fun!!
Ages 6 – 21

---
Norwich Playhouse
24th June '17 @ 7.30pm
"Odyssey" sees the young men of Legacy present their exciting journey as a company over the past year. With an eclectic mix of hip hop, contemporary and musical theatre - created by both the company and fantastic guest artists, the show promises to be an action packed evening of performance for all ages.
This show is SOLD OUT - please contact The Playhouse for returns.
---
Norwich Theatre Royal
13th May '17
Legacy were chosen from the whole of East Anglia to perform at Breakin' Convention, International Festival of Hip Hop Dance Theatre. Featuring world renowned acts such as Just Dance (South Korea), Soweto Skeleton Movers (South Africa) and Tentacle Tribe (Canada).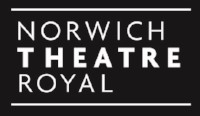 ---
Norwich Playhouse
30th March '17
Turnstyle Dance Platform 2017 brings you the latest work created by choreographers and showcasing dance companies from across the region.

---