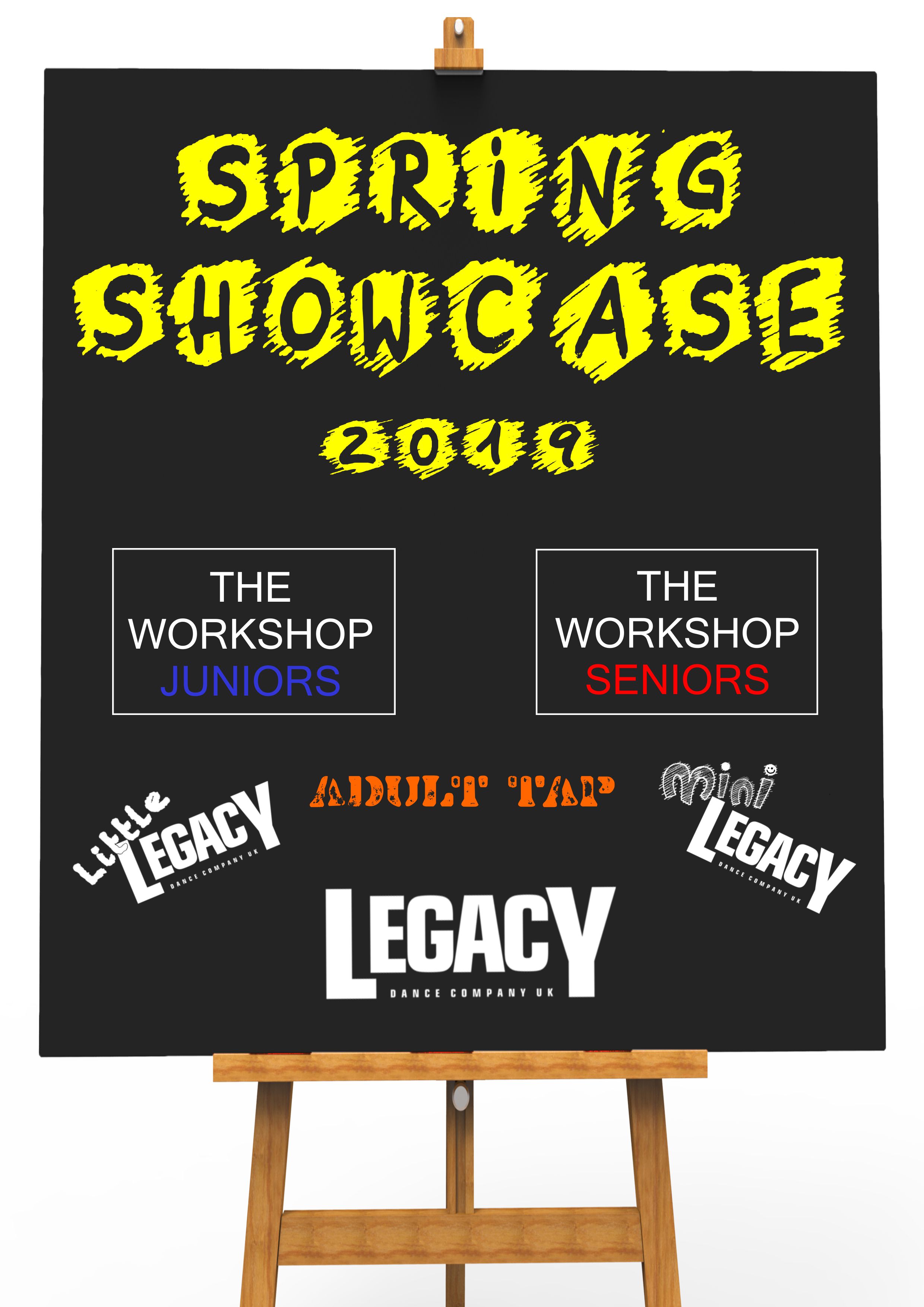 Spring Showcase 2019 Video Download
£5.00
An eclectic mix of dance and musical theatre from the students of professional choreographer and Norfolk Arts Award winner Cat Chapman.
Exciting performances from the popular all-male dance company LEGACY, the pre-professional junior and senior dancers from The Workshop and the debut performance from the brand new Mini Legacy. Not forgetting the cheeky chaps from Little Legacy and the braver members of Adult Tap!
Once you have made payment you will receive a link via email to download the show to your chosen device.
You must provide a valid email to enable the download link to be sent to you.
We politely ask that you do not share your download - especially online
. The full amount of £5 will go into the fundraising pot.
If you would like to purchase more than one download, (ie - as a gift for someone else as well as yourself) please add additional email addresses in the order comments section and we will send the download link to that email as well.